Desserts (cold)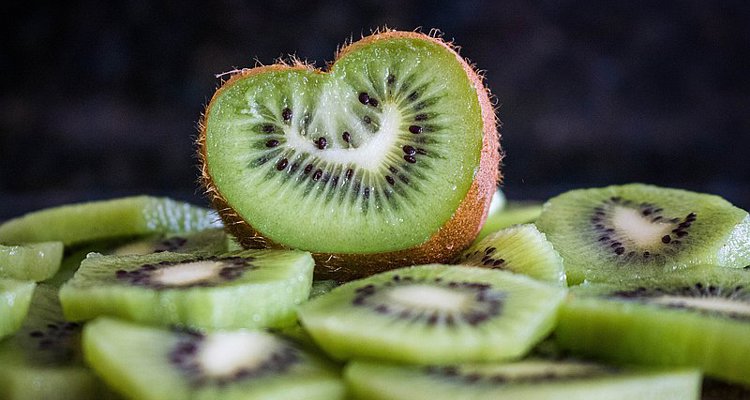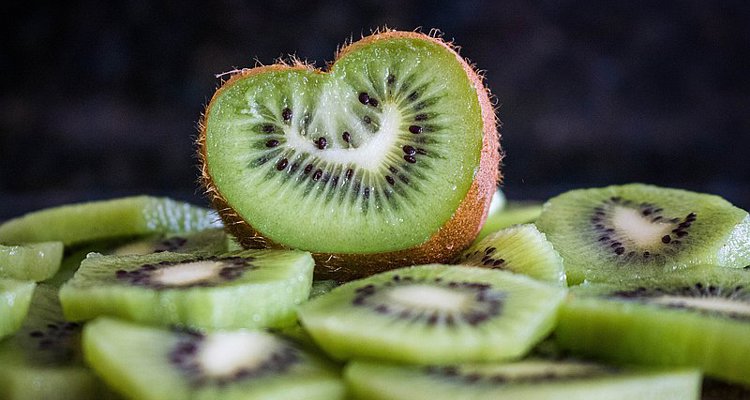 Cook time: 0 min.
Servings: 6 portion(s)
Ingredients for Kiwi Ice cream
Instructions for Kiwi Ice cream
To prepare the Kiwi Ice cream recipe, please follow these instructions:
Peel the fruits and blend them with sugar and egg yolks. Whip the cream and whip egg whites stiff. Mix the liqueur in the egg mass. Gently turn the cream and whites in the pulp. The ice is frozen in a flat dish, for example, a layer of cake with a loose bottom. After the ice is frozen take another dish, put the macaroni and pour a little liqueur over, put the frozen kiwi ice over and freeze again.