Mains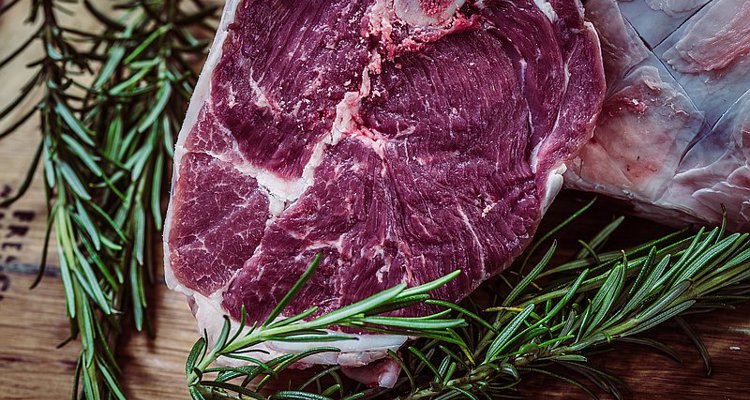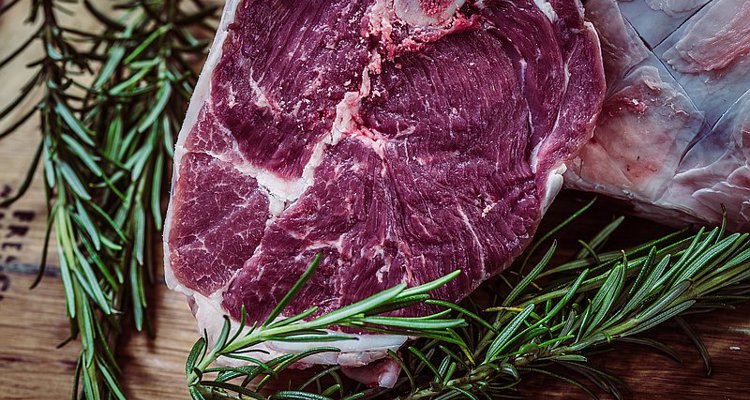 Cook time: 0 min.
Servings: 4 person(s)
Ingredients for Italian Sirloin
Instructions for Italian Sirloin
To prepare the Italian Sirloin recipe, please follow these instructions:
Cut out the sirloin and cut it in a slant for 2-3 cm. steaks. Season with salt and pepper and lightly light on the forehead. Put in a refractory dish and brush with mustard, then add 1 slice of smoked ham and 1 slice of cheese.


sauce:
The lid is chopped and browned on the forehead. Curry and a little flour sprinkle over. 1 small ds. Add tomato sauce as well as 1/4 liter cream, stir together and pour over the tenderloin.

Set in the oven at 225 degrees C. alm. Oven approx. 1/2 hour.

tips:
Accessories:
Rice, float and salad.