Desserts (cold)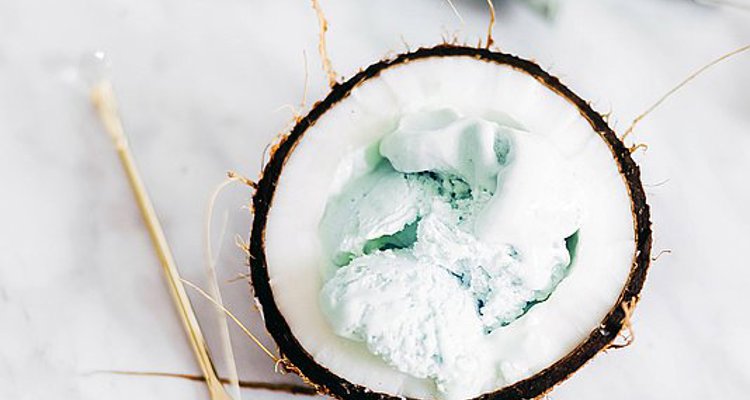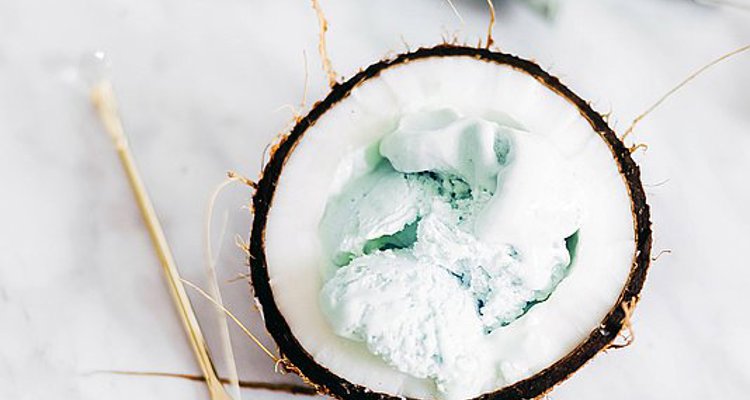 Cook time: 0 min.
Servings: 4 portion(s)
Ingredients for Coconut and pineapple ice cream
Instructions for Coconut and pineapple ice cream
To prepare the Coconut and pineapple ice cream recipe, please follow these instructions:
Pour the juice from the pineapple rings and store it. Take 4 rings for serving. Mix egg yolks, sugar, pineapple juice (3/4 dl) and lemon juice in a saucepan. Warm the mixture with stirring until it thickens. Cool the cream off. Divide the last 6 pineapple rings into smaller pieces and blend them into a pan. Turn pineapple pie, coconut, and cream in the cooled cream. Whip the cream stiff. Turn the whipped cream into the ananascreme and pour it into a metal mold (about 1 liter). Cover the mold with aluminum foil and freeze the ice for 4-5 hours. Stir in it 2-3 times during freezing. The ice must be soft at the serving, where it is shaped like balls and arranged on a dish with the decoration.

Accessories:
Decorate with half pineapple slices and mint leaves.